Welcome To Sino Sales & Support, Ltd.
We are the first choice for buyers, inventors, and wholesalers needing world class manufacturing services in China.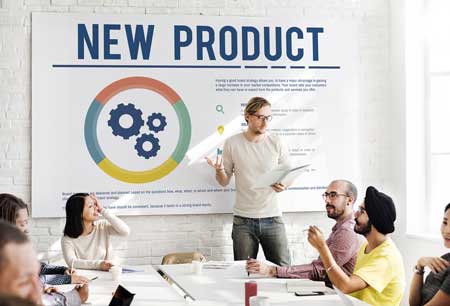 Our staff is trained with one principle in mind: to give our clients the greatest value and exceed expectations in every area of the process. Courtesy and professionalism act as cornerstones to our entire operation. With every product developer fluent in English, and one or more native English speakers on hand at all times, we meet our goal of being fully in-tune to our client's needs. Nothing need be lost in translation.
Services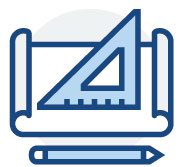 We have taken Sino Sales to the next level by introducing a suite of design and engineering services to this industry, recognizing the serious challenges companies face when developing and communicating new product concepts with Chinese factories. We eliminate these problems by giving you a highly experienced, China-based design/engineering team with the unique skill set of speaking English and understanding foreign products.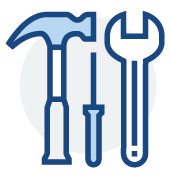 The procurement of samples, including raw material testing requirements, producing prototypes, production or sales samples is an integral element in successfully manufacturing products. Our technical teams are specifically trained and prepared to meet these important demands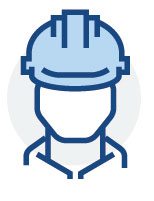 Our Quality Assurance specialists act as our client's team in the field, dedicated to factory and supplier evaluations, due diligence monitoring, and product inspections. Available services include the inspection of raw materials prior to production runs, mid-production reviews, and final merchandise inspections; all using an inspection standard of AQL 4.0 A successful Quality Assurance operation requires flexibility regarding individual client instructions, yet a strict discipline in sticking to procedure. Our management and staff understand that a comprehensive understanding of factory production methods and a working knowledge of the product is paramount to delivering a quality item to market.
We currently represent over 30 companies, including kickstarter and indiegogo creators, wholesalers, retailers, catalog companies, brands, manufacturers, and importers. Over the years we have invested time, care, and resources into our suppliers in order to provide all of our clients the very best of Chinese manufacturing.
Sino Sales & Support is in the business of product development and supply chain management. Our mission is to represent the interests of our customers by eliminating brokers, trading companies, and other middlemen in sourcing directly from factories throughout China. We add value in three critical areas. First, we use the leverage of our existing relationships in China, built over many years of doing business here, to bring the most qualified factories to you for the lowest price. Second, being a foreign owned and operated company with Chinese engineering staff, we effectively act as a China-based branch of our clients' operations. Think of us as your second office with whom you can fully rely on to understand and implement your manufacturing needs.
Third, we provide the full suite of China based services under one roof. This includes providing market research, vendor identification, product development, artwork, design, packaging, pricing and order placement, production monitoring and tracking, and quality assurance. No need to follow up with multiple contacts, the solutions to all your needs are one phone call away.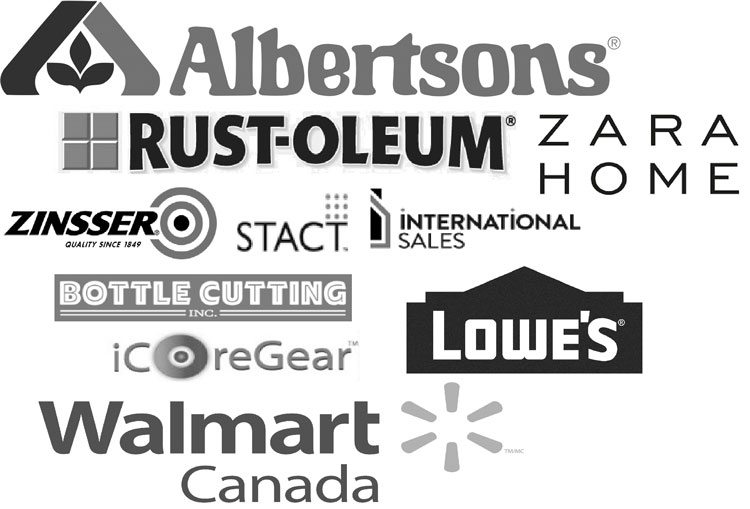 "Cindy is amazing, responsive and very helpful in all aspects of her job."
Thomas Merey, DSM International Services Ltd., Canada
"Lois consistently provides fast and accurate customers service"
John Brace, President, VIBCORP The Vibration Corporation
"I only met Randy briefly prior to doing business with him. Everything we did was via email with relatively few phone calls. I think that speaks a lot for his ability to understand my requirements and produce a quality product."
Linda Mitchell, Zinsser Company, Inc
In working with World-Trading, I was amazed with their attention to details in finalizing the product design. They stayed in contact nearly every day while this process was going on. I feel they came up with the best solution to meet the quality of product we were hoping for.
Kent Zilliox, President, Iwanit Products, Inc.
"World Trading has helped International Sales develop trusted suppliers in a part of China we had never sourced from before. Their concern with the details made the process very easy. Deliveries have been on time every time."
Dennis Berlin, International Sales
"Ever since our kickstarter launch in 2012 I've been working with Randy and his team and they've done a fantastic job of producing our product. It's been several production runs each year, and couldn't be more pleased with every aspect of the product. Randy's been fantastic to work with, very capable and trustworthy, and I have no problem recommending him to anyone looking to get a product made in China."
Jamie Kasza, Founder, Stact
"Randy Williams and his team at World Sino Sales & Support, Ltd were a great help to Rust-Oleum as we undertook our first-ever Asian Sourcing initiatives. Their knowledge of factories and their areas of expertise, different locales, and business cultures helped open a lot of doors for Rust-Oleum. The end result was a strong contribution to Rust-Oleum's bottom line as we realized new costs savings across a number of product initiatives."
Mark Boufford, Senior Brand Manager, Rust-Oleum Corp
"I've done three kickstarters and Randy has done all the products for them. If there are manufacturing problems, he deals with them so you don't have to. It makes the whole notion of having things manufactured in China a lot less risky and a lot easier from this end. I can definitely say that my business wouldn't be where it is today if I had not connected with someone like Randy. So I would definitely recommend anyone who's thinking of manufacturing in China to go with Sino Sales."
Patrick Lehoux, Founder, Bottle Cutting Inc.
Sino Sales & Support, Ltd. (Asia)
Suite A-1, 19th Floor, Dong Hai Shu Guang Building, 455 Zhongshan East Road, Ningbo China 315040
Tel:(86) 574.8730.5025
Fax:(86) 574.8730.5026
Cell:(86) 139.6788.2702